Leading the next
way of working.
MBO Partners makes it easier for enterprises and top independent professionals to work together, delivering innovative solutions that enable both organizations and talent to thrive in the independent economy.
MBO PARTNERS
Advancing the interests of all
We empower both sides of the independent workforce economy by creating a bridge between independent professionals and enterprise organizations.
MBO PARTNERS
Driving change on the ground
Our innovative solutions are informed by the real needs of the enterprise organizations and independent professionals we support, and are optimized to fuel their growth and success.
MBO PARTNERS
We're committed to delivering new ideas that challenge workforce norms and keep the independent economy moving forward.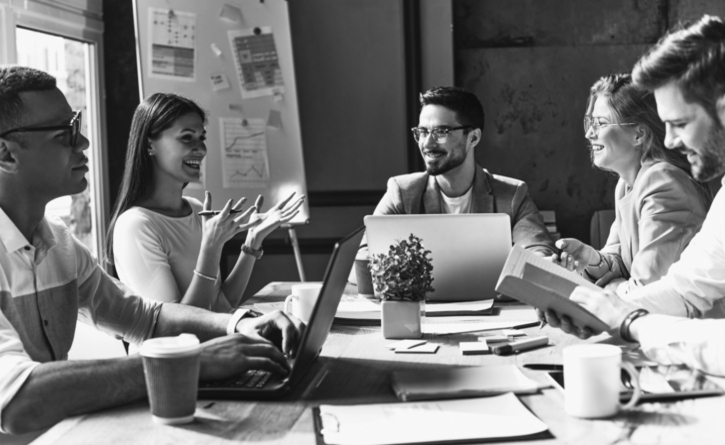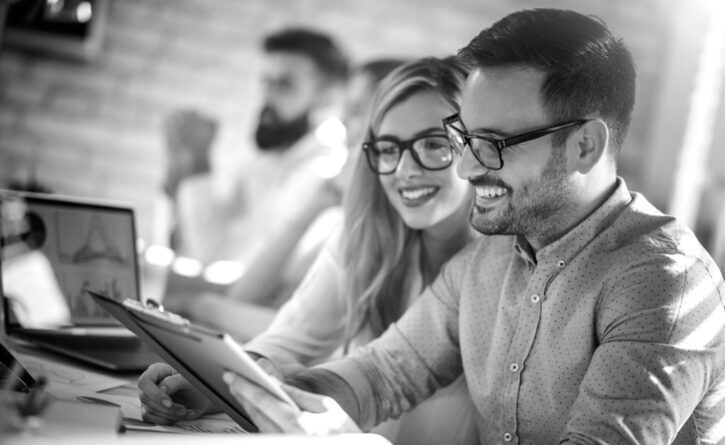 "At MBO, we create solutions that give enterprises the tools they need to compete while also helping independent professionals succeed during challenging times."
- Bryan Peña, Chief of Market Strategy
MBO Partners delivers solutions that make it safer and easier for enterprise organizations and top independent professionals to work together. Through its proprietary platform, MBO has built a comprehensive workforce platform and ecosystem that fuels both sides of the independent economy. MBO strengthens relationships, minimizes risk, and maximizes value for its clients. Its unmatched experience and industry leadership enable it to operate on the forefront of the independent economy and consistently advance the next way of working.
Our State of Independence in America research is the longest-running and most robust research report on the independent economy. Conducted annually since 2011, our report includes analysis of more than 21,000 in-depth surveys from independent workers.
INSIGHTS
How to reduce the risk of worker misclassification
Worker misclassification is complex with no straightforward solution. Avoid the negative consequences of worker misclassification by following these 4 steps.
INTERACTIVE CALCULATOR
Find your ideal bill rate
Deciding on how much to charge can be a challenge. With the MBO Bill Rate Calculator, you can quickly identify costs and determine a fair, yet profitable, bill rate for your services.
MARKETPLACE
Get your next independent consulting project through MBO's marketplace
Get projects with top companies looking for skilled, experienced independent talent.